Celebrating History.
Inspiring Tomorrow.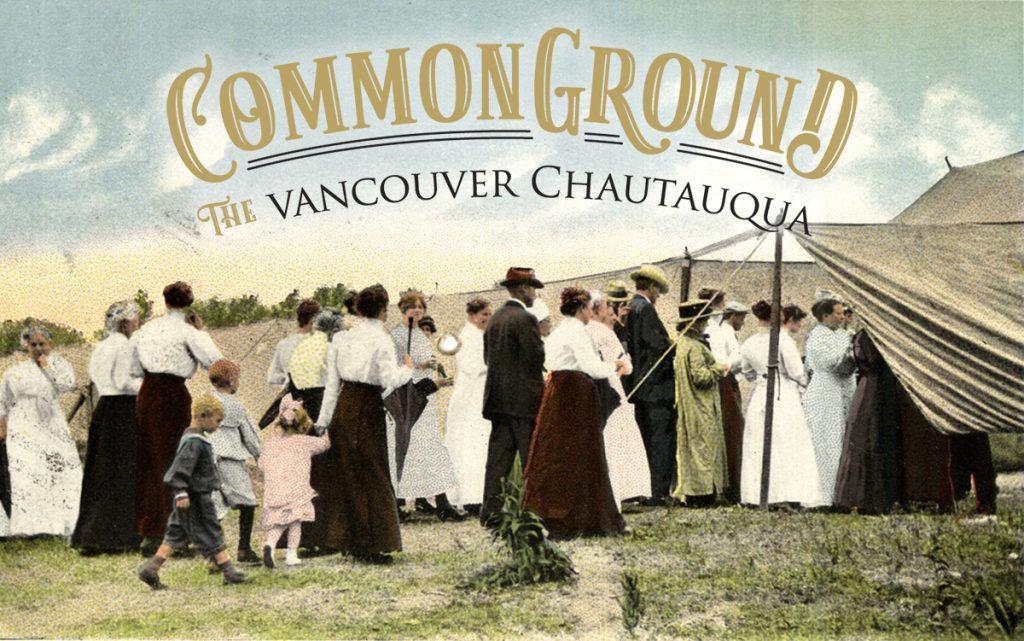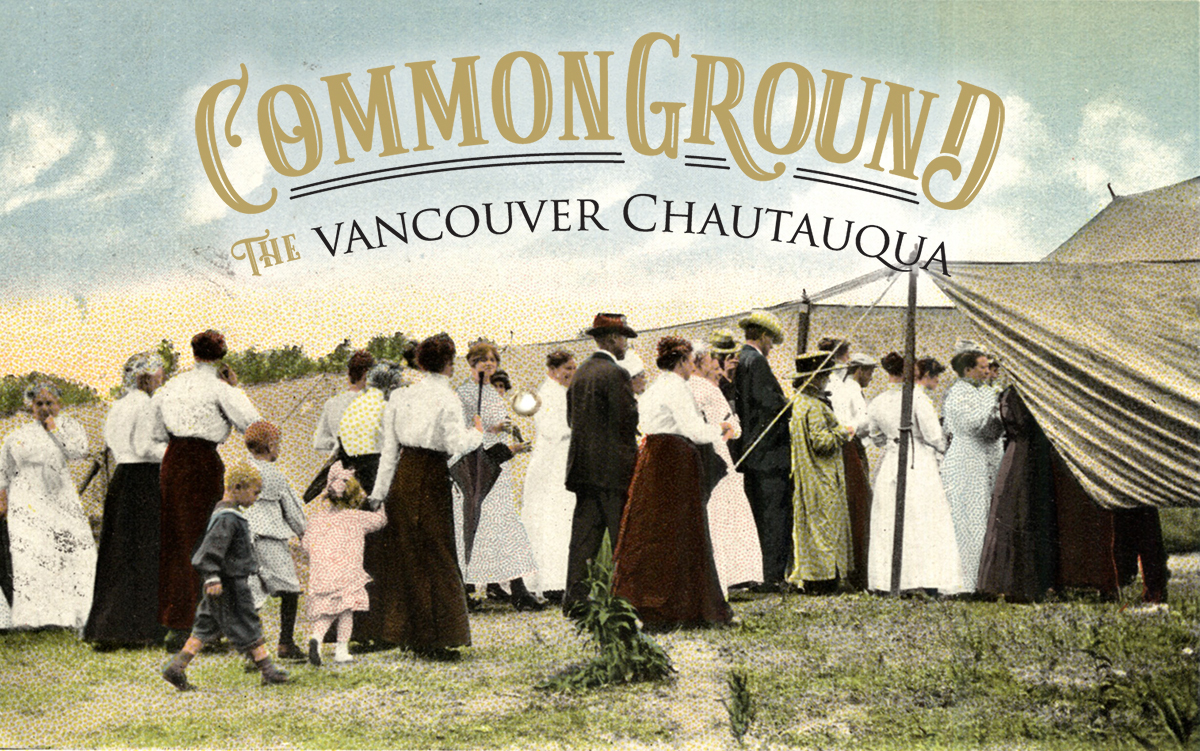 COMMONGROUND: THE VANCOUVER CHAUTAUQUA
Explore six days of free history, art, music, and literature events in historic Vancouver presented by The Historic Trust.
The Historic Trust inspires civic pride and economic vitality through education, preservation, and celebration of our community's history.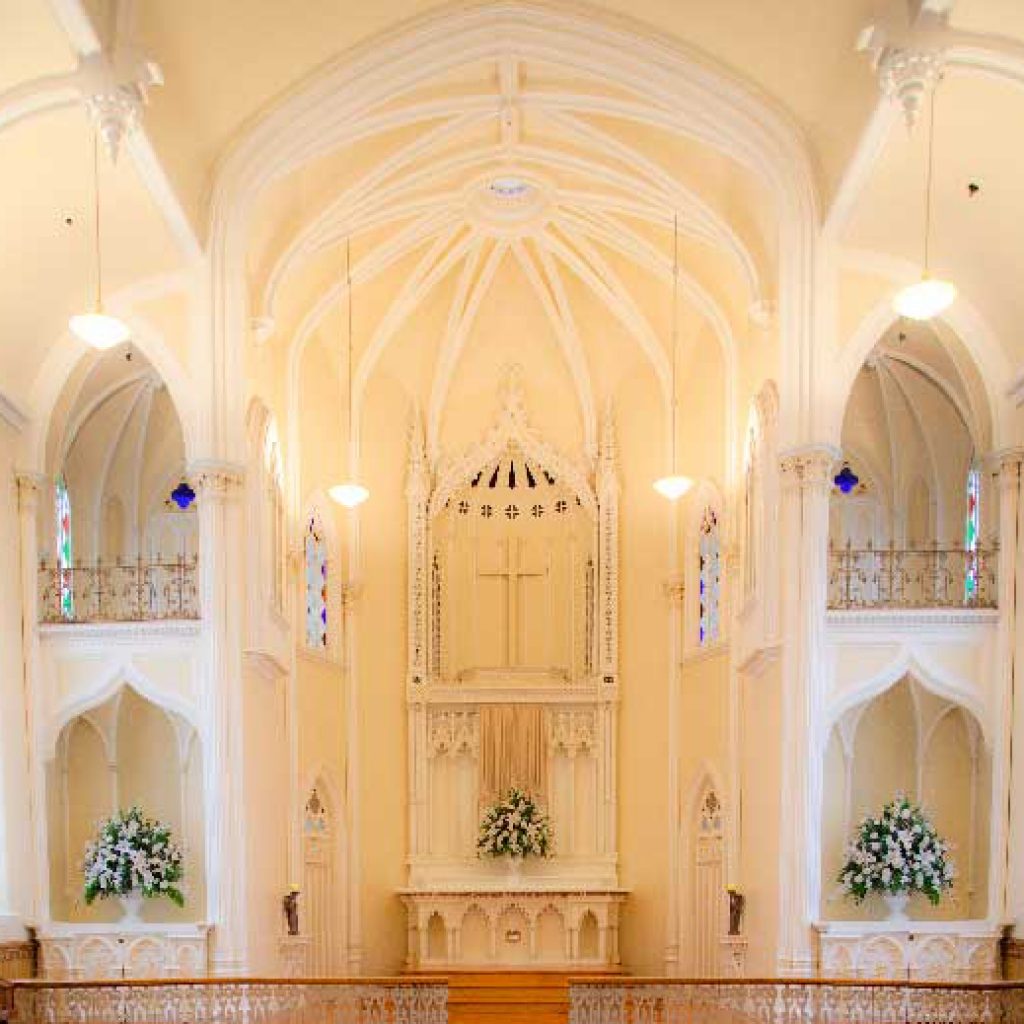 Historic Property Rentals
Explore historic residential, commercial, and event rentals.
Pearson Field Education Center
Explore STEM through aviation history.