Celebrating History.
Inspiring Tomorrow.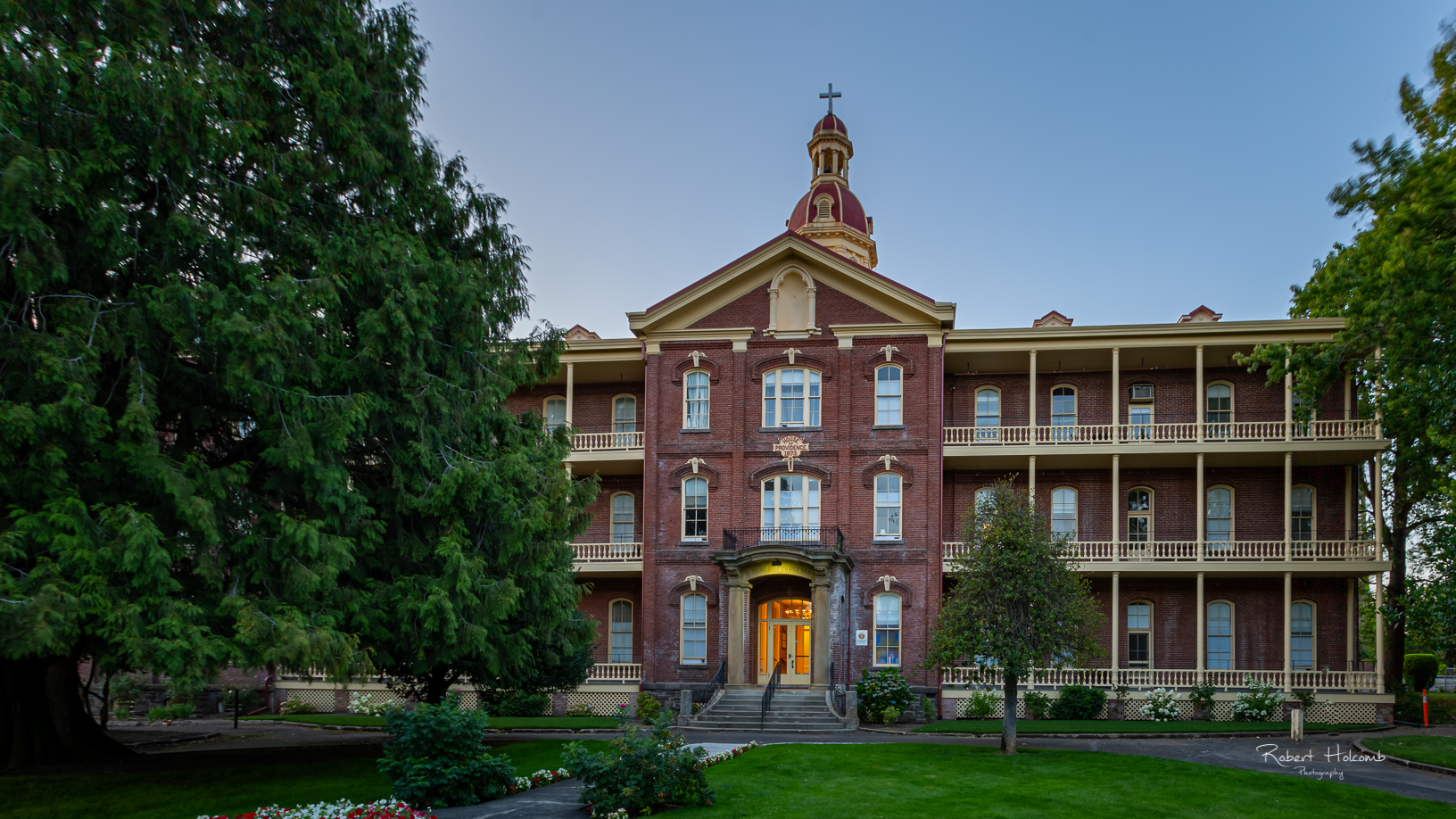 Have you heard the news? Word on the street is that despite investing more than $16 million into saving and restoring Providence Academy; The Historic Trust is tearing it down!  Rest assured, it isn't true. 
We are committed to restoring The Academy for future generations to come. The current project on the west side of the grounds doesn't impact the strength and stability of this historic structure but rather helps meet our community's housing needs.
Questions about preservation plans? How you can support us?
Contact Judy Starr:   judy.starr@thehistorictrust.org.

The Historic Trust inspires civic pride and economic vitality through education, preservation, and celebration of our community's history.
Historic Trust Initiatives: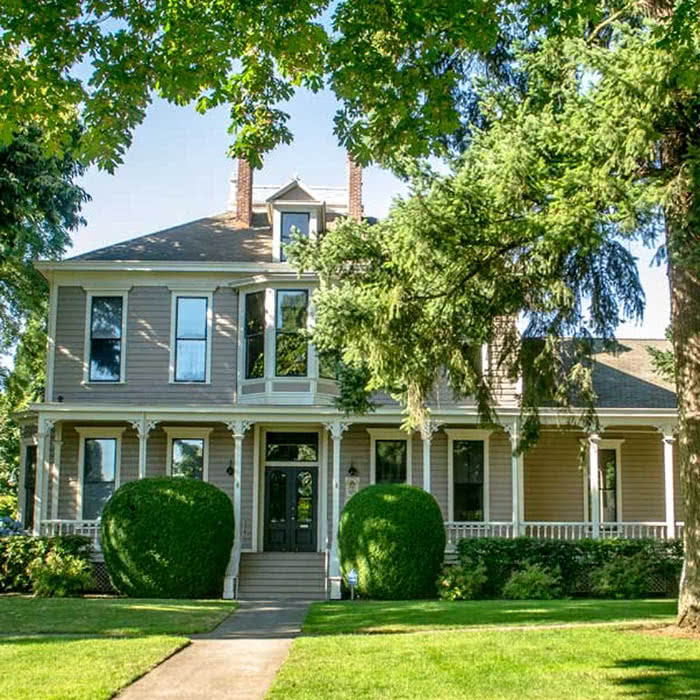 Historic Property Rentals
Explore historic residential, commercial, and event rentals.

Pearson Field Education Center
Explore STEM through aviation history.