Celebrating History.
Inspiring Tomorrow.
"You are young and vigorous and your services as informed citizens will be necessary to the peace and prosperity of the world!"   General George C. Marshall
Marshall Adult and Youth Public Leadership Awards
Wednesday, March 20th
5:30pm – 8:00pm @ the Brickstone Ballroom
105 West Evergreen Blvd., Vancouver, WA
The General George C. Marshall Public Leadership Award is presented in recognition of a person's leadership potential, commitment to public service, and strength of character.
Join us in commemorating Marshall's legacy and our future leaders with keynote speaker Lieutenant Governor Cyrus Habib and guest speaker Dan Miller.
Lieutenant Governor Cyrus Habib was born in Baltimore, Maryland, and moved with his family to Washington state at the age of eight. He grew up in east King County and graduated from the Bellevue International School before attending Columbia University, Oxford University as a Rhodes Scholar, and Yale Law School where he served as editor of the Yale Law Journal. He is also a Truman Scholar and a Soros Fellow.
Dan Miller devotes his life to helping people and organizations use history as a tool. As a consulting leadership historian, Dan founded a company—Historical Solutions LLC—to draw leadership lessons from more than 70 historical stories. Dan shares these stories in seminars, workshops, coaching, and customized research/writing for executives, entrepreneurs, trustees, board members, team leaders and has an extensive list of publications.
The Historic Trust inspires civic pride and economic vitality through education, preservation, and celebration of our community's history.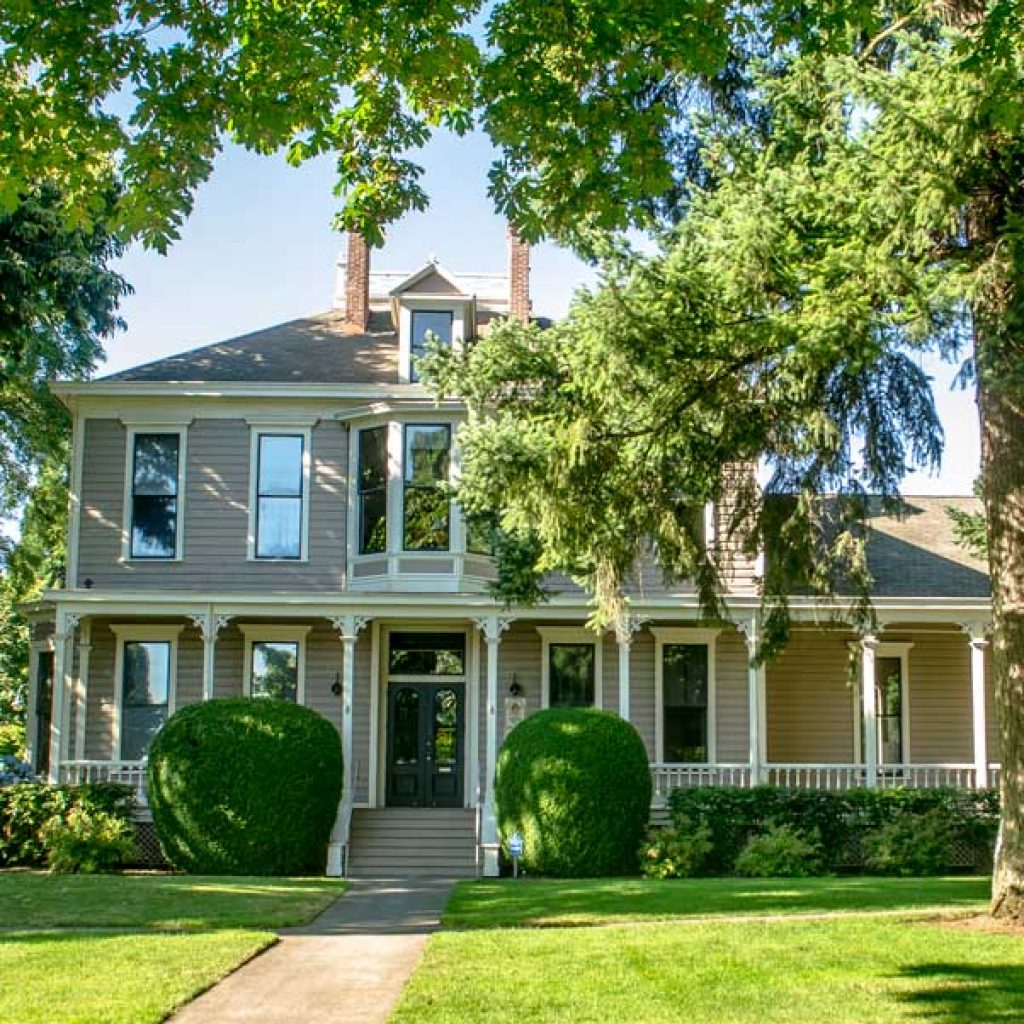 Historic Property Rentals
Explore historic residential, commercial, and event rentals.
Pearson Field Education Center
Explore STEM through aviation history.