Celebrating History.
Inspiring Tomorrow.
"You are young and vigorous and your services as informed citizens will be necessary to the peace and prosperity of the world!"   General George C. Marshall
Historic Military Talk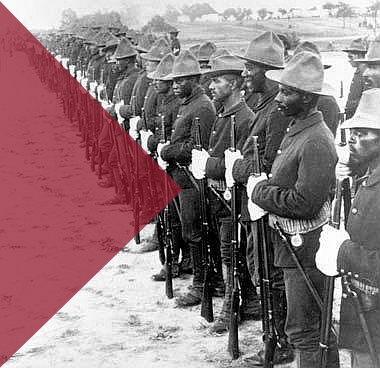 Thursday, February 21st. With guest speakers, SSG Frazier Raymond Jr., (U.S. Army, Retired) and Mr. Wilson Keller.

Buffalo Soldiers at the  Vancouver Barracks
In the 1890s and during World War II, African American soldiers sometimes called Buffalo Soldiers served at the Vancouver Barracks. Mr. Wilson Keller will talk about an interpretive sign about the Buffalo Soldiers he is designing and installing at the Vancouver Barracks.
We are sorry, but we had to change the subject of the talk given by retired U.S. Army Staff Sergeant Frazier Raymond. Originally, he was to speak about Cathay Williams, the only known female Buffalo Soldier. Instead, he will speak the overall history and heritage of the Buffalo Soldiers, ranging from their beginnings at the end of the Civil War to the early 20th Century.
Follow the link below to RSVP!
https://thehistorictrust.rezdy.com/280757/buffalo-soldiers-at-the-vancouver-barracks
The Historic Trust inspires civic pride and economic vitality through education, preservation, and celebration of our community's history.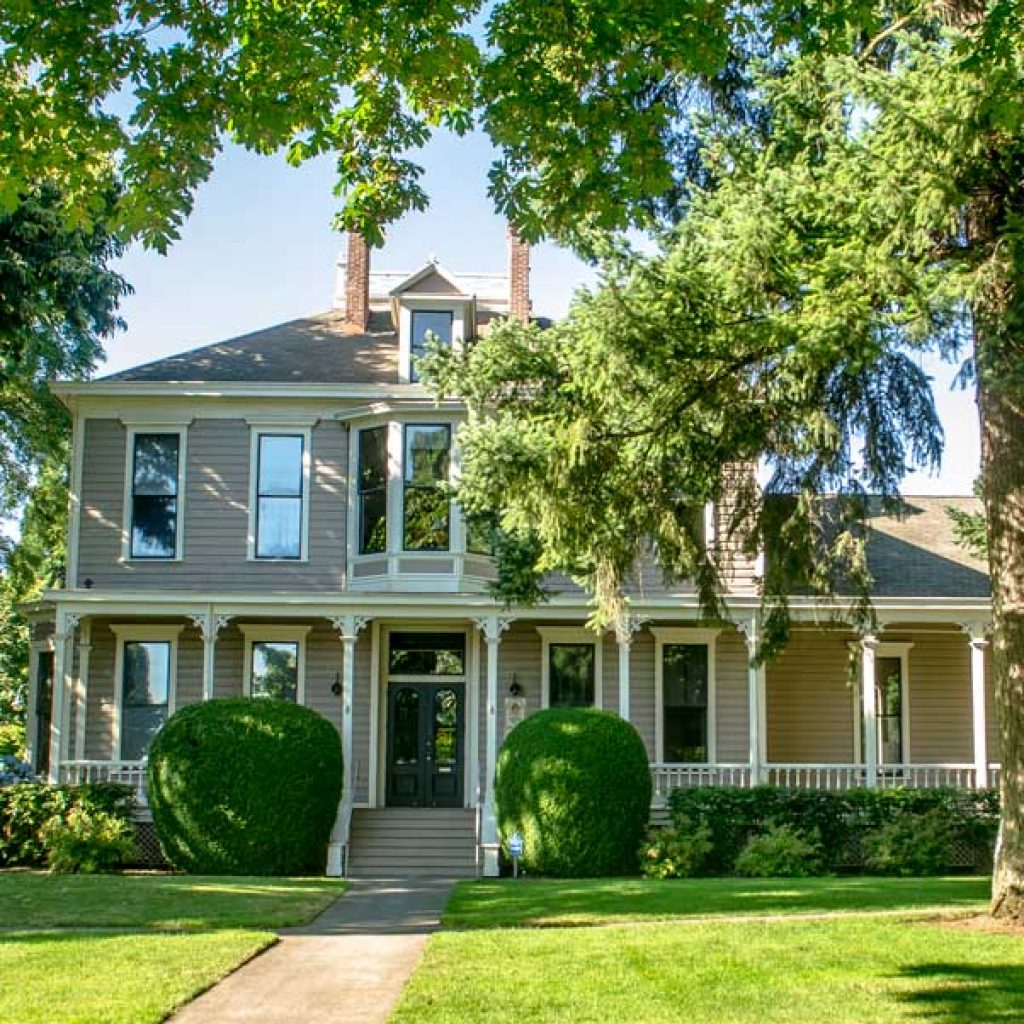 Historic Property Rentals
Explore historic residential, commercial, and event rentals.
Pearson Field Education Center
Explore STEM through aviation history.