Celebrating History.
Inspiring Tomorrow.
"You are young and vigorous and your services as informed citizens will be necessary to the peace and prosperity of the world!"   General George C. Marshall
Nominate a Young Leader Today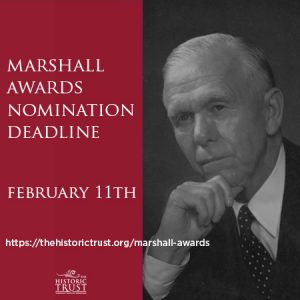 Do you know someone with qualities of leadership, commitment to public service, and academic achievement?
Nominations for Adult and Youth Leaders are open now. Click here to learn more. 
Deadline is February 11th, 2019.
Save the Date for the Marshall Award Ceremony on March 20th, 2019!
Seating is limited. Tickets will be available soon.
The Historic Trust inspires civic pride and economic vitality through education, preservation, and celebration of our community's history.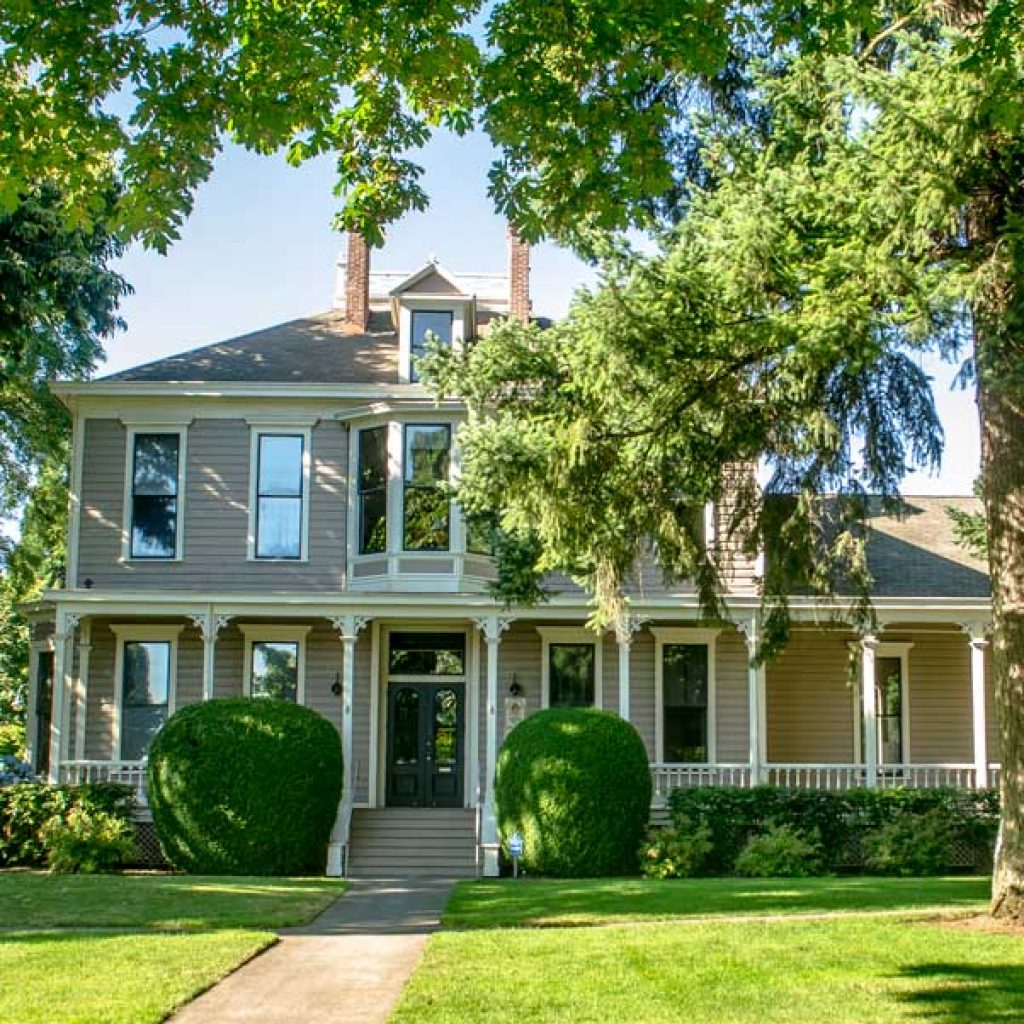 Historic Property Rentals
Explore historic residential, commercial, and event rentals.
Pearson Field Education Center
Explore STEM through aviation history.