Celebrating History.
Inspiring Tomorrow.
First Friday with the Ne Plus Ultra Jass Orchestra
Hey Neighbor! Conversations to Connect Our Community
Military History Talk – Johnny Clem: Youngest Soldier of the Civil War
Spring Tea at the Marshall House

The Historic Trust inspires civic pride and economic vitality through education, preservation, and celebration of our community's history.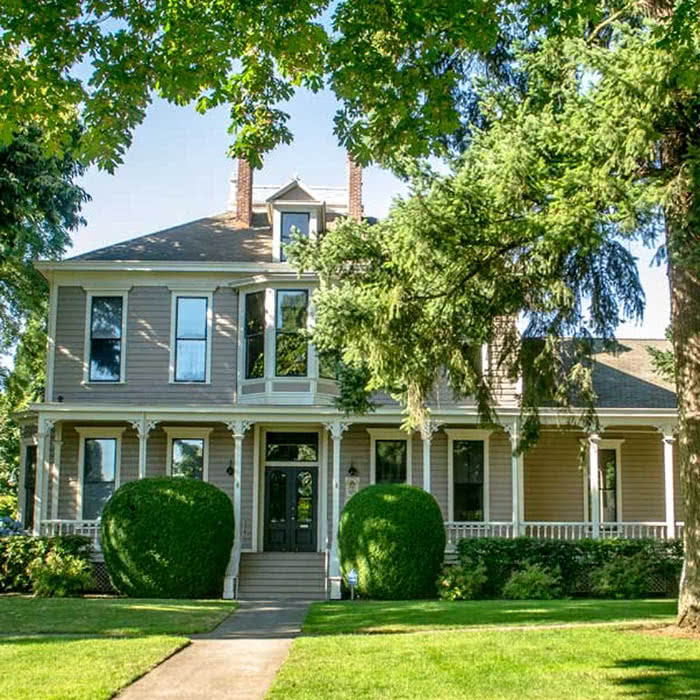 Historic Property Rentals
Explore historic residential, commercial, and event rentals.