Celebrating History.
Inspiring Tomorrow.

Pearson Field EAA 782 Young Eagles Rally
Special Saturdays: Historic Preservation          May 21st, 10 am – 2 pm

The Historic Trust inspires civic pride and economic vitality through education, preservation, and celebration of our community's history.
Historic Trust Initiatives: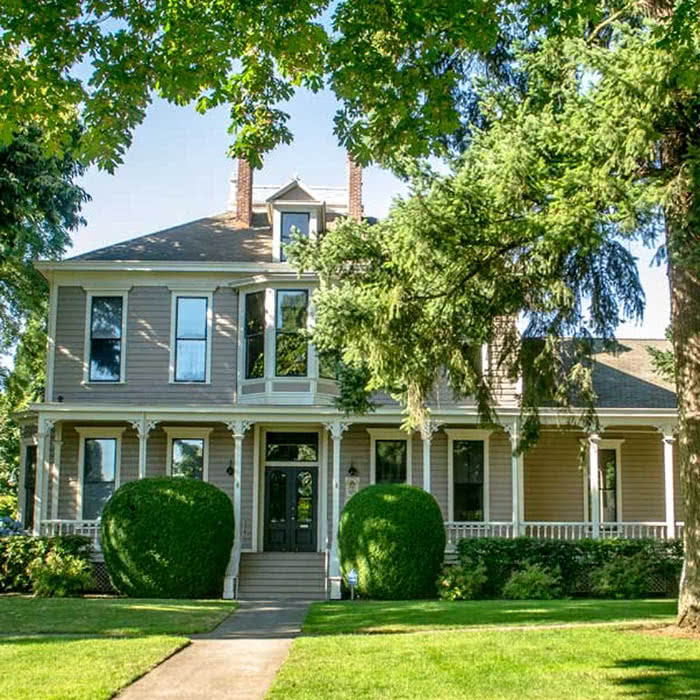 Historic Property Rentals
Explore historic residential, commercial, and event rentals.

Pearson Field Education Center
Explore STEM through aviation history.