Celebrating History.
Inspiring Tomorrow.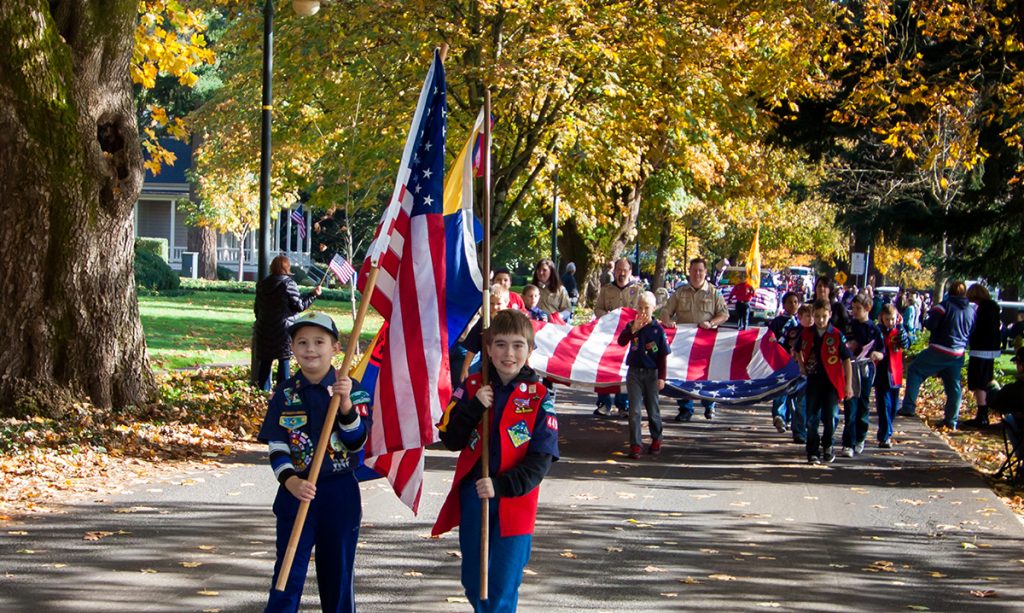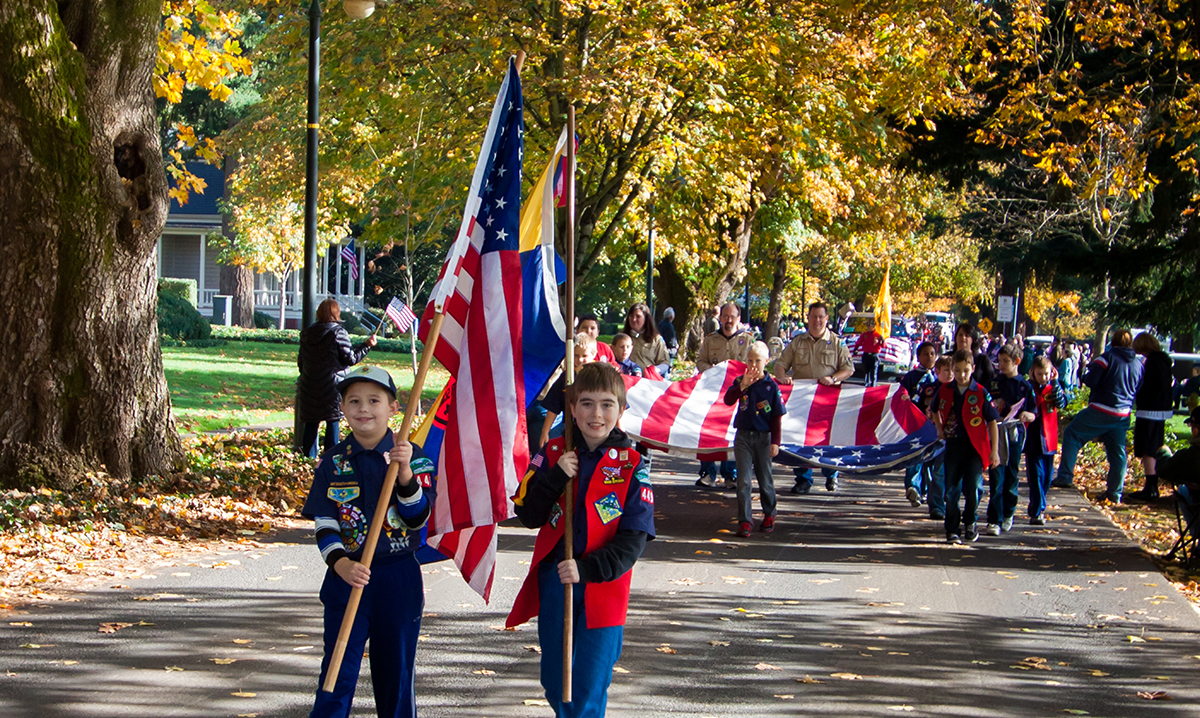 MARCH IN THE VETERANS PARADE
The 2018 Lough Legacy Veterans Parade begins at 11am on Saturday, November 10.
Groups and organizations that would like to honor our nation's veterans are encouraged to participate. Past participants include numerous veterans service organizations representing all branches of the service, local high school marching bands, several college and high school ROTC groups, Boy Scout and Girl Scout troops from throughout the region, equestrian units, and military and civilian vehicle collector clubs.
The Historic Trust inspires civic pride and economic vitality through education, preservation, and celebration of our community's history.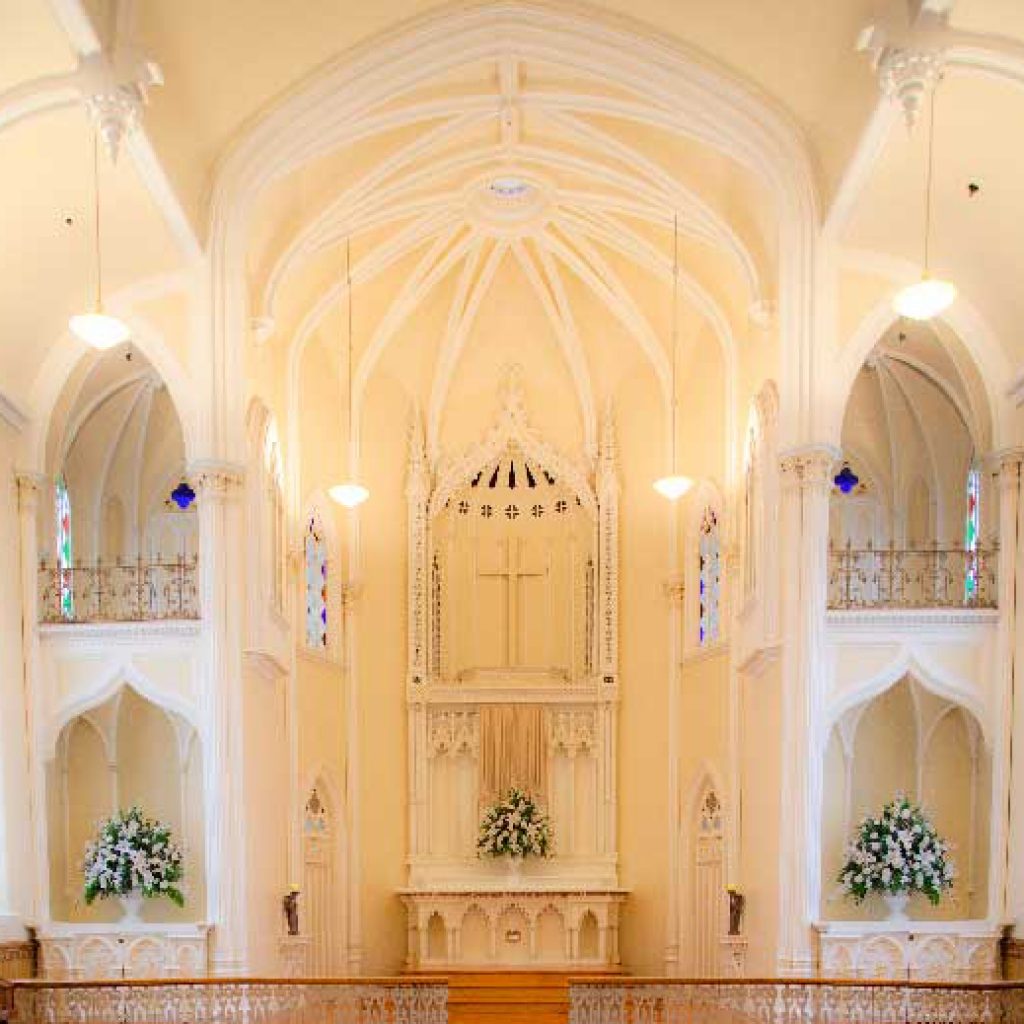 Historic Property Rentals
Explore historic residential, commercial, and event rentals.
Pearson Field Education Center
Explore STEM through aviation history.