Celebrating History.
Inspiring Tomorrow.
SUPPORT STEM EDUCATION IN SW WASHINGTON
Did you know 6,000 schoolchildren per year are exposed to aviation and STEM education through school tours, aviation camps, and weekly Open Saturdays at The Historic Trust's Pearson Field Education Center?
Support Pearson Field Education Center by attending our Let's Take Flight! fundraiser on September 22nd!
The Historic Trust inspires civic pride and economic vitality through education, preservation, and celebration of our community's history.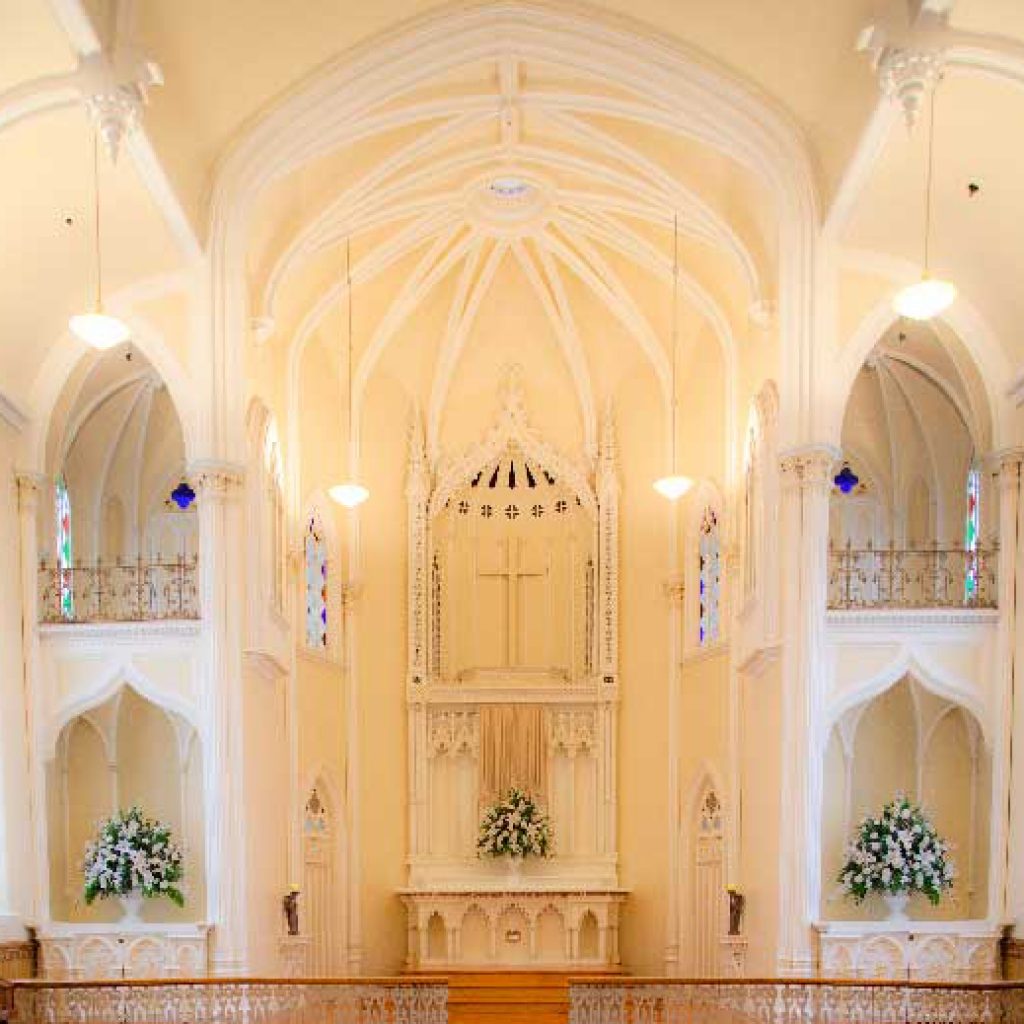 Historic Property Rentals
Explore historic residential, commercial, and event rentals.
Pearson Field Education Center
Explore STEM through aviation history.