Celebrating History.
Inspiring Tomorrow.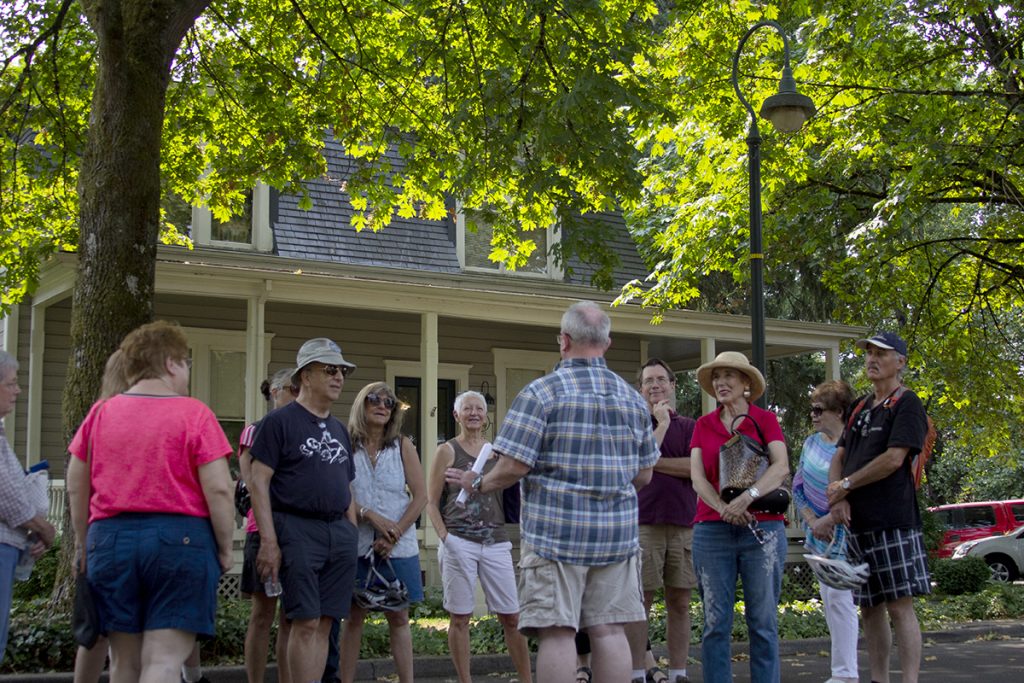 EXPLORE HISTORIC VANCOUVER WITH
THE TRUST
Join us for tours of The Marshall House, Officers Row, Providence Academy, West Barracks, O.O. Howard House, Pearson Field Education Center, and Post Cemetery.
The Historic Trust inspires civic pride and economic vitality through education, preservation, and celebration of our community's history.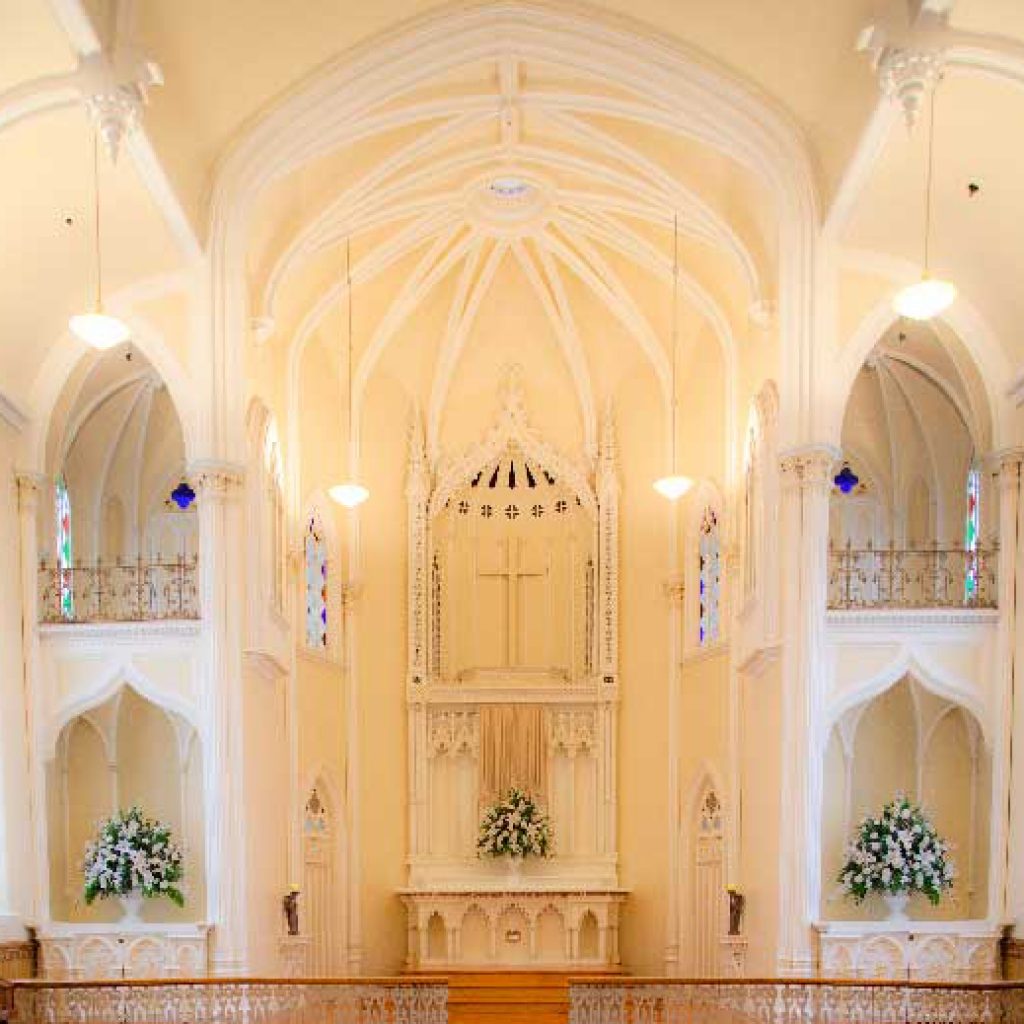 Historic Property Rentals
Explore historic residential, commercial, and event rentals.
Pearson Field Education Center
Explore STEM through aviation history.