Celebrating History.
Inspiring Tomorrow.
First Friday with the Ne Plus Ultra Jass Orchestra
Special Saturday: Santa at the Marshall House!

The Historic Trust inspires civic pride and economic vitality through education, preservation, and celebration of our community's history.
Historic Trust Initiatives: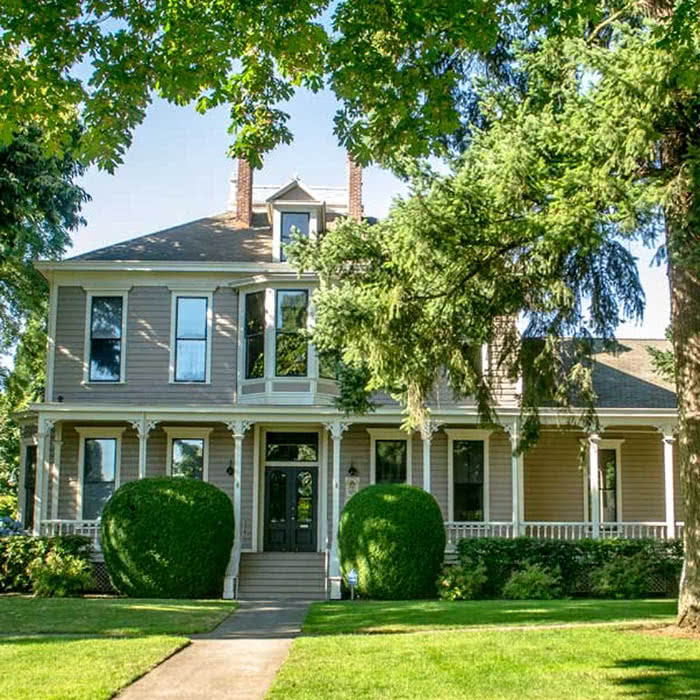 Historic Property Rentals
Explore historic residential, commercial, and event rentals.

Pearson Field Education Center
Explore STEM through aviation history.