Vancouver's Lough Legacy Veterans Parade Cancelled in 2020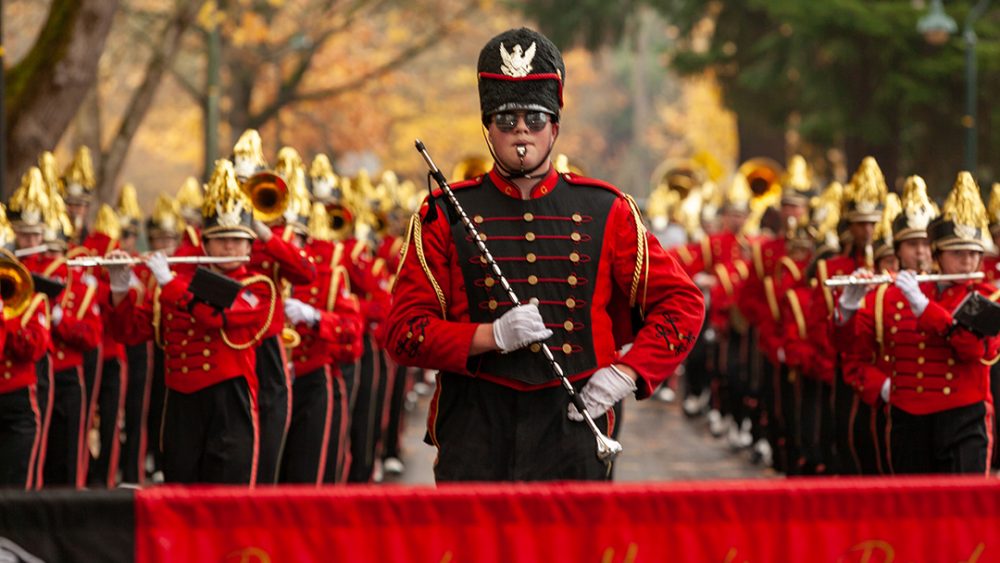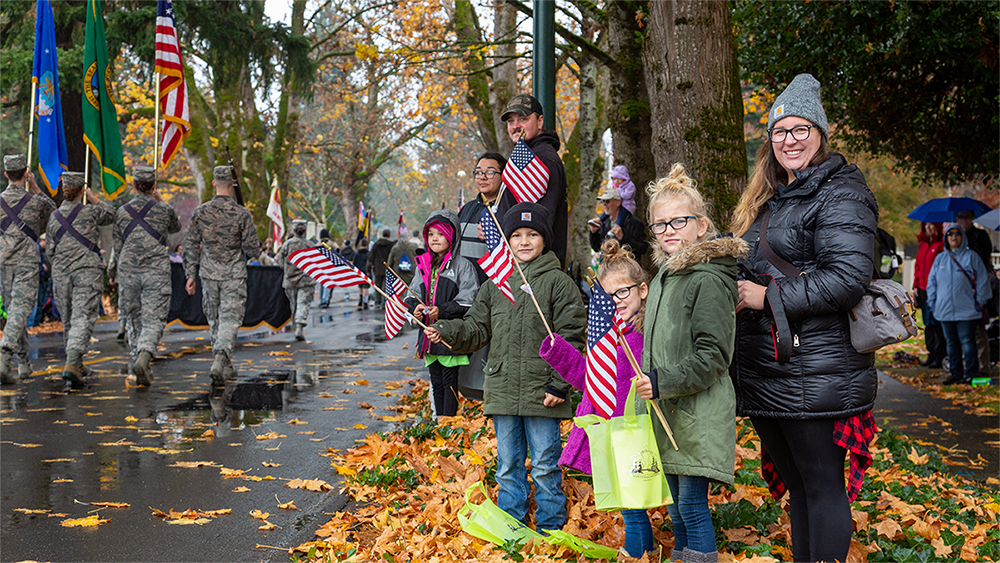 The 34th Annual Lough Legacy Veterans Parade, which was begun in 1986 by a group of volunteers who recognized a need in the Clark County community to honor veterans, is cancelled due to the current Coronavirus pandemic. The Historic Trust and City of Vancouver want to be responsible and help ensure the safety and health of the community by canceling the November event.
"We know this is an important and meaningful tradition in the Portland/Vancouver area. It was a very sad and difficult decision to cancel it this year," noted David Pearson, CEO of the Trust. "We hope to see all of you next year and celebrate bigger and better than ever." The Lough Legacy Veterans Parade, one of the City of Vancouver's Celebrate Freedom events, is traditionally sponsored by Riverview Community Bank, Creekside Mortgage, Vancouver Clinic, Waste Connections, the Community Military Appreciation Committee, and The Columbian. It is one of the largest U.S. Department of Veterans Affairs-sanctioned veterans parades on the West Coast. Each year there are over 100 parade entries and it is attended by more than 5,000 visitors.
Please email veteransparade@thehistorictrust.org if you have any other questions, thank you.