Vancouver's Lough Legacy Veterans Parade 2021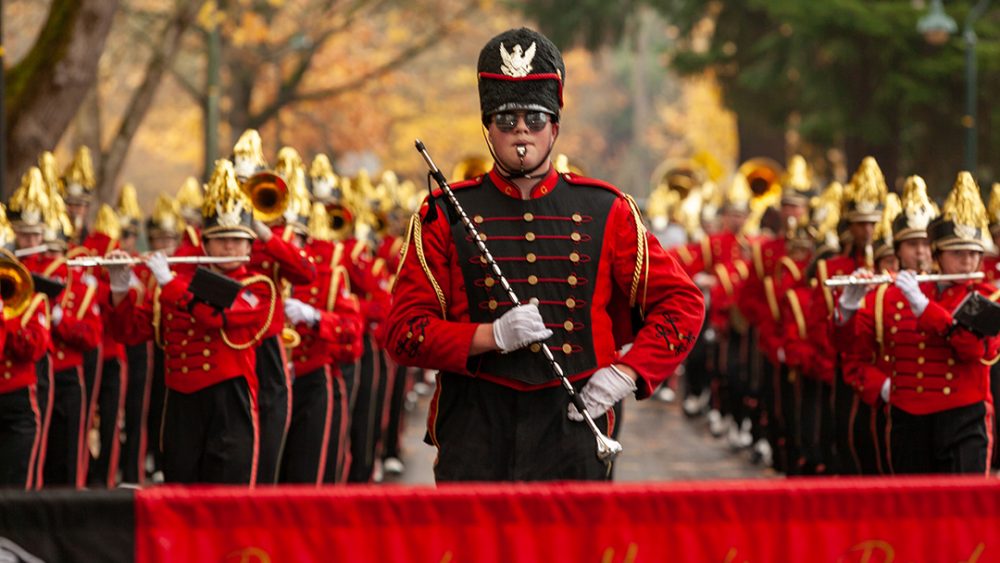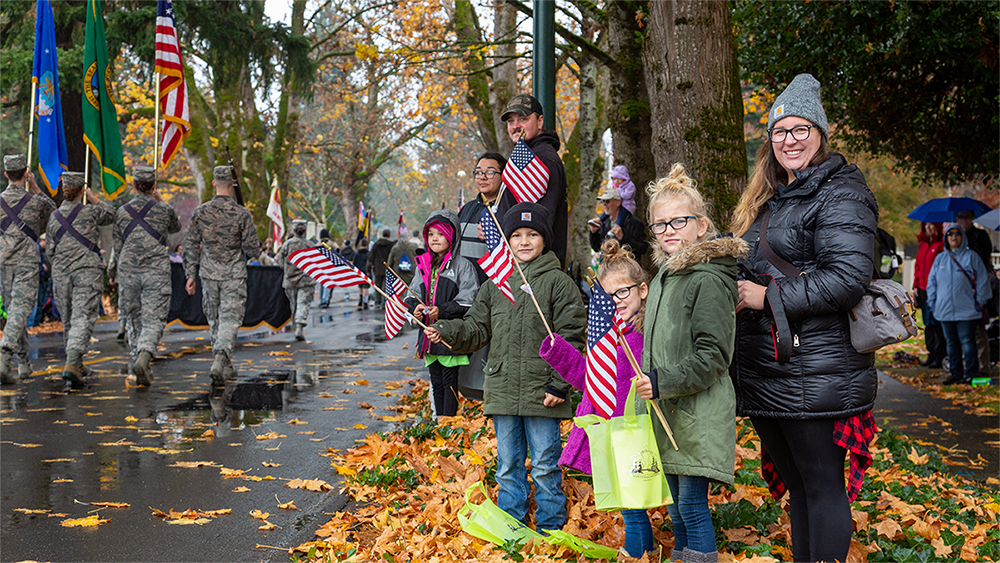 Out of the safety and concern for parade participants, viewers, staff and volunteers, the 2021 Veterans Parade will again be cancelled this year.
The Historic Trust and The Community Military Appreciation Committee (CMAC), invite you to come and celebrate and commemorate the service and sacrifice local veterans and their families have made with a community Veterans Day Ceremony.
Veterans Day Celebration
 11/11 at 11 am
The Artillery Barracks front lawn (dress accordingly)
600 Hatheway Street, Fort Vancouver National Site
You are also invited to visit our WWII exhibit Fighting for the Right to Fight: African American Experiences in WWII.
This is a family friendly event and is free to the public.
Thank you to our 2021 Sponsors 

Creekside Mortgage, Flag Sponsor
Waste Connections, Friend Sponsor
Vancouver Clinic, Friend Sponsor