Your generosity makes an impact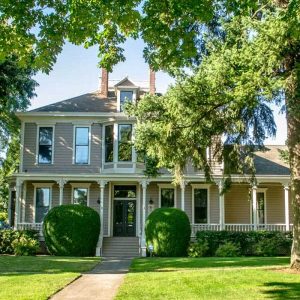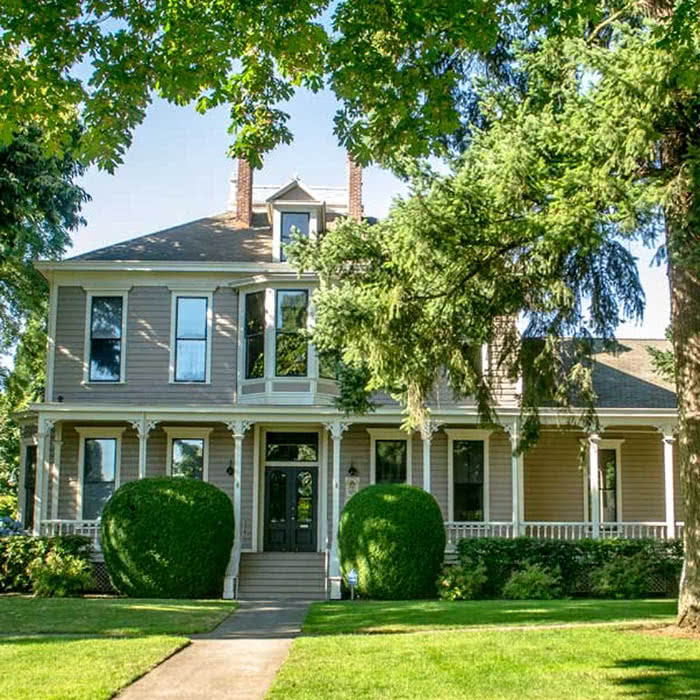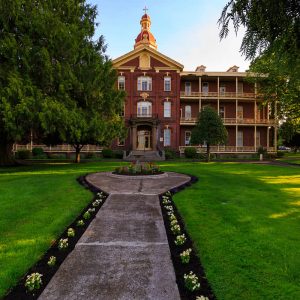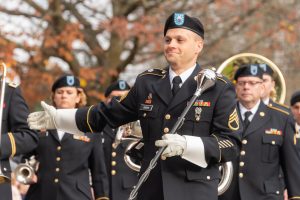 Your support allows The Trust to preserve and adapt our community's historic properties, elevate the accomplishments of our emerging leaders, offer rich cultural programming honoring the diverse populations in our region, and foster a place of peace and solace for everyone in our community. Thank you for making a difference in our community!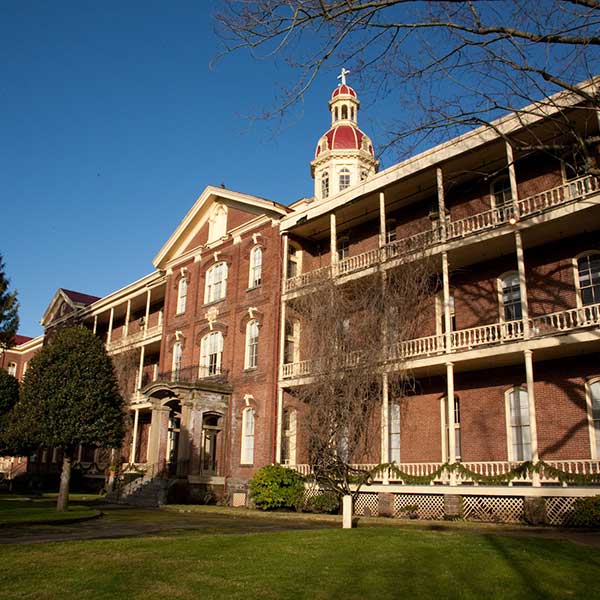 Providence Academy
Mother Joseph landed on the shores of the Columbia River in 1856 at Fort Vancouver and began creating education and health care facilities which eventually spread throughout the Pacific Northwest. With the construction of Providence Academy in 1874, she forever tied the fabric of our community to the unique and now-historic school building. Now, more than 160 years later, and with your support, the Historic Trust is rehabilitating this venerable treasure for present residents and visitors and to pass it on to future generations!
Employer Matched Donations
Ask your employer if they provide matching funds. Matching funds from your employer (often a dollar-for-dollar match) can double your giving to the Trust and have a greater impact.
Volunteer Opportunities
Giving back to the community is a personal decision, and many times our supporters wish they could do more. Support comes in many fashions, and are not always monetary. Please consider adding a gift of your valuable time to The Historic Trust. Each year, our organization is the beneficiary of hundreds of hours of volunteer time that are mission critical. These hours allow us to provide tour guides, teaching assistants and mentors at the Pearson Field Education Center, renovation projects, set-up and cleaning crews before and after events, and much more.