Help Protect the Past by Making a Gift Today!
You can join the Trust in its mission to inspire civic pride through education, preservation and celebration of our community's history. We do this through the production of patriotic events such as The General George C. Marshall Leadership Programs, Independence Day at Fort Vancouver, Flag Day, and Lough Legacy Veterans Parade. The Trust also adds to the liveability and economic vitality of Vancouver through the management and renovation of Officers Row, the West Barracks and Providence Academy.
Much has changed since our founding in 1998. We continue to grow our scope of work, including adding additional buildings to our portfolio, plus establishing new educational and community programs for the benefit of everyone in Clark County.
As we move boldly into the future, The Historic Trust will continue to honor our donors and partners as we have in the past with a critical eye on efficiency and ensuring the maximization of every gift.
Charitable giving is a great way to show you care and help sustain the future of The Historic Trust. Please make a tax-deductible donation today. Every dollar helps preserve and celebrate important history and enrich our fabulous community! Donors LIKE YOU only make this possible!
On behalf of our volunteers, board of directors, and staff, we thank you for strengthening our mission.
Pearson Field Education Center
In the spring of 2013, the Pearson Field Education Center was launched by the Fort Vancouver National Trust, along with a dedicated group of supporters to educate, inspire and promote the Golden Age of Aviation. We aspire to prepare the workforce of tomorrow by delivering experiential programs for all ages. Through STEM education, inspiring children to pursue careers in the aviation industry and teaching critical skills, Pearson Field Education Center is a vital link to the vibrancy of our community. We have over 7,000 visitors each year, including eight Summer camps attended by 90 kids (11 of whom received full or partial scholarships), and our support of the popular Open Cockpit Day. We are excited to be able to offer this experience to students from Vancouver and the surrounding area. Support aviation education!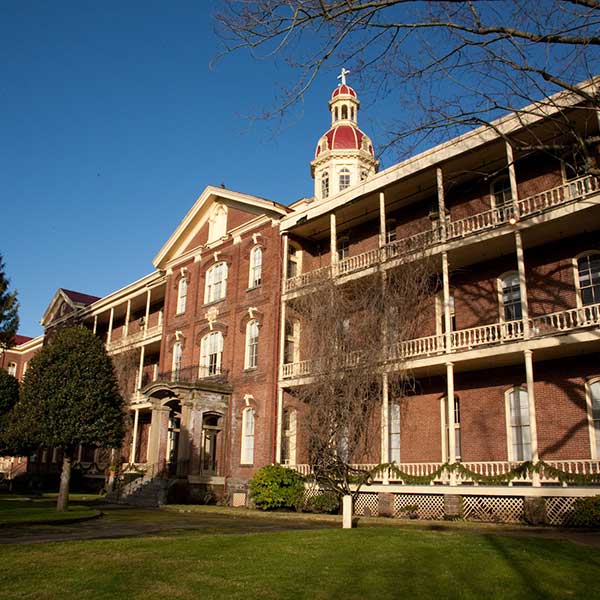 Providence Academy
Since Mother Joseph landed on the shores of the Columbia River and made Fort Vancouver home to the first permanent school in the Pacific Northwest, she forever tied the fabric of our community to the Providence Academy. Now, 155 years later, and with your support, the Historic Trust is restoring this historic treasure. Please visit and watch the progress as the Trust brings this iconic building back to life. This is truly a community effort, and we need your help to complete the task. Join in support of Providence Academy!
For more information:
Jeff Zawada
Director of Philanthropy
360.992.1801
jeff.zawada@www.thehistorictrust.org
Our Tax ID: 91-1937645