Your generosity makes an impact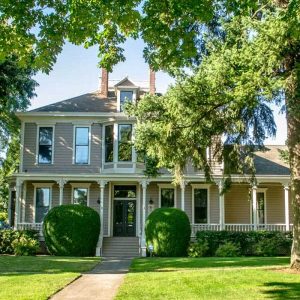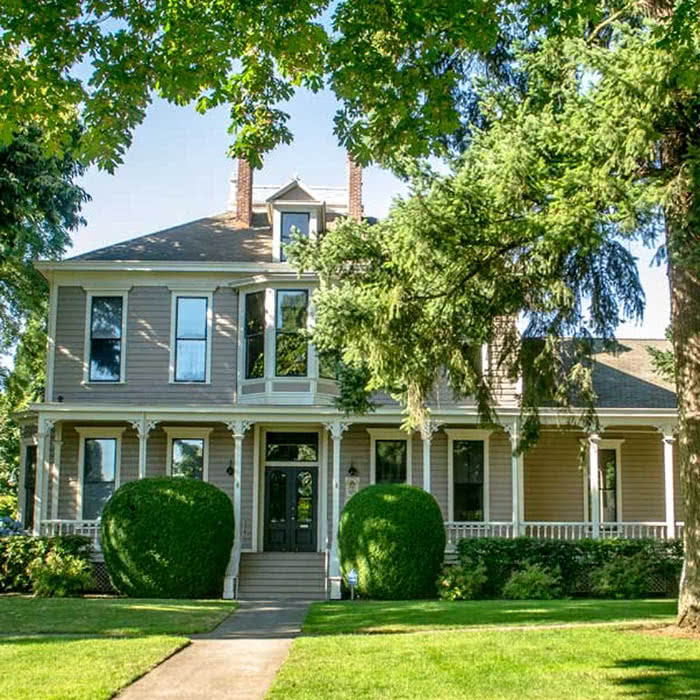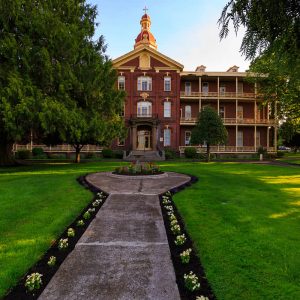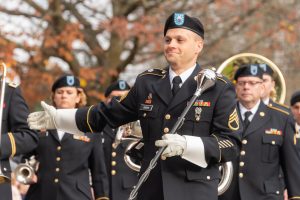 Your support allows The Trust to preserve and adapt our community's historic properties, elevate the accomplishments of our emerging leaders, offer rich cultural programming honoring the diverse populations in our region, and foster a place of peace and solace for everyone in our community. Thank you for making a difference in our community!

Pearson Field Education Center
In the spring of 2013, the Pearson Field Education Center was launched by the Fort Vancouver National Trust, along with a dedicated group of supporters to educate, inspire and promote the Golden Age of Aviation. We aspire to prepare the workforce of tomorrow by delivering experiential programs for all ages. Through STEM education, inspiring children to pursue careers in the aviation industry and teaching critical skills, Pearson Field Education Center is a vital link to the vibrancy of our community. We have over 7,000 visitors each year, including eight Summer camps attended by 90 kids (11 of whom received full or partial scholarships), and our support of the popular Open Cockpit Day. We are excited to be able to offer this experience to students from Vancouver and the surrounding area. Support aviation education!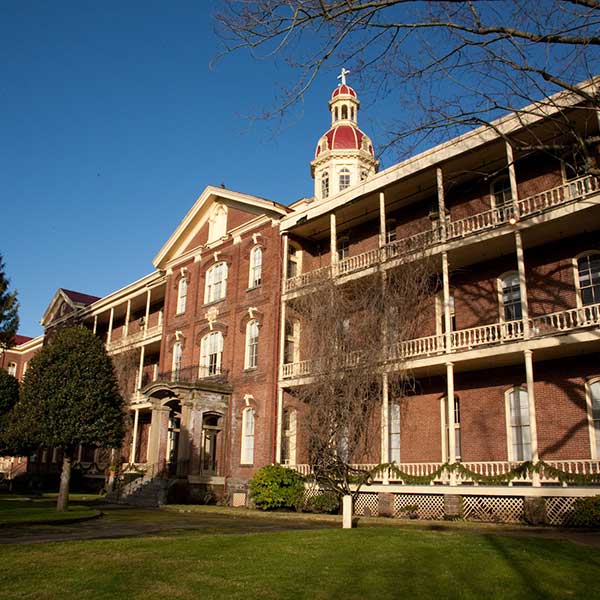 Providence Academy
Mother Joseph landed on the shores of the Columbia River in 1856 at Fort Vancouver and began creating education and health care facilities which eventually spread throughout the Pacific Northwest. With the construction of Providence Academy in 1874, she forever tied the fabric of our community to the unique and now-historic school building. Now, more than 160 years later, and with your support, the Historic Trust is rehabilitating this venerable treasure for present residents and visitors and to pass it on to future generations!
Ask your employer if they provide matching funds. Matching funds from your employer (often a dollar-for-dollar match) can double your giving to the Trust and have a greater impact.
Volunteer Opportunities
Giving back to the community is a personal decision, and many times our supporters wish they could do more. Support comes in many fashions, and are not always monetary. Please consider adding a gift of your valuable time to The Historic Trust. Each year, our organization is the beneficiary of hundreds of hours of volunteer time that are mission critical. These hours allow us to provide tour guides, teaching assistants and mentors at the Pearson Field Education Center, renovation projects, set-up and cleaning crews before and after events, and much more.
Volunteer Jim Bunzey worked with Trust Maintenance Staff on a highly-visible project to update the park benches along Officers Row. Jim's work has drawn a great deal of attention to the property, and praise from visitors and residents, alike.
Please visit our Volunteer Page for more information and details.