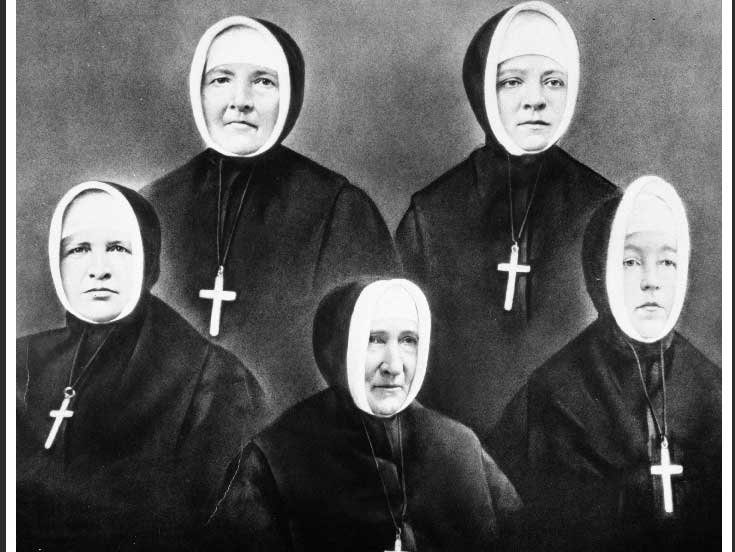 History of Providence Academy
Providence Academy was built by Mother Joseph of the Sacred Heart in 1873 and served as a school, orphanage, and governance offices for the Sisters of Providence.

Preservation & Renovation
Since acquiring Providence Academy in 2015, The Historic Trust has completed a $2.1 million renovation addressing the Academy's most pressing needs.

Updated Site Redevelopment Plan
See renderings and learn more about the updated Providence Academy site redevelopment plan shaped by the community's feedback.

Explore Providence Academy