The Lough Legacy Veterans Parade
November 9 @ 11:00 am

-

1:00 pm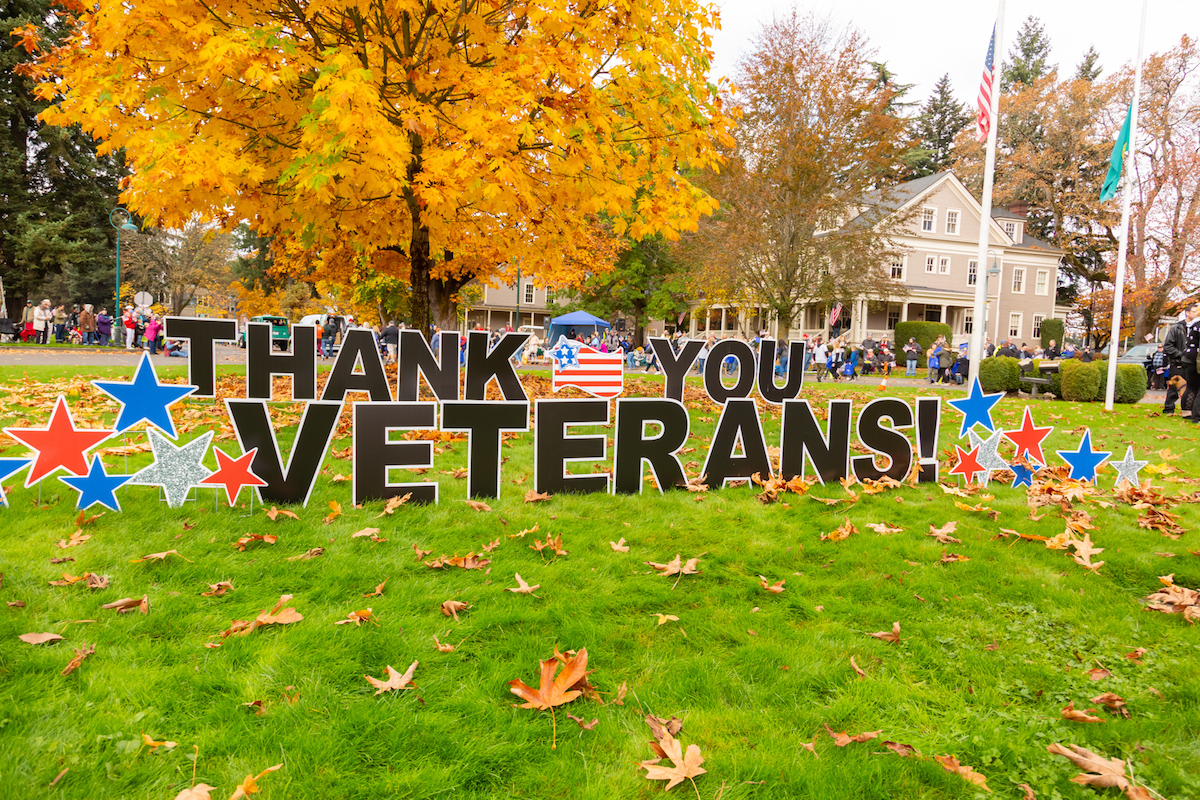 We are gearing up for our
33rd Annual Lough Legacy Veterans Parade!
The Lough Legacy Veterans Parade celebrates the service and sacrifice area veterans have made for our freedom in partnership with the City of Vancouver.   These events are made possible through a generous donation from Frank and JoAnne Lough who dedicated resources in support of Veterans Day Services.
Year after year, dedicated volunteers and local organizations and businesses have helped to ensure that our community can continue to recognize and honor our veterans at the annual Veterans Parade.
Each year, the parade averages over 100 parade entries, nearly 2,400 people marching, and more than 5,000 spectators.
Please join the Community Military Appreciation Committee (CMAC) for an Open House at Hudson Bay High School after the parade (1601 E. McLoughlin Blvd). Free hot dogs, chips, and exciting exhibits! Free parking in high school lot.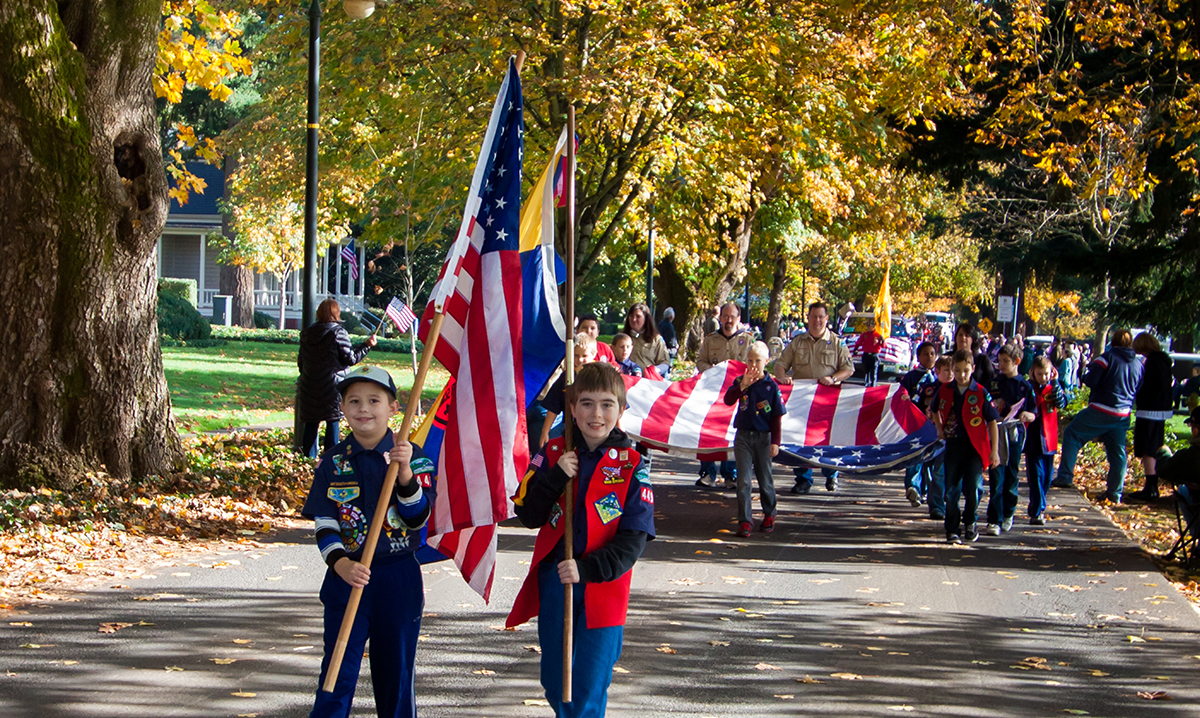 Open registration is now open. If you would like to join the parade, please complete the online registration form and send it in or call The Historic Trust at (360) 992-1814.
Interested in volunteering? We have a variety of volunteer positions available! Click below to learn more.
Thank you to our sponsors: