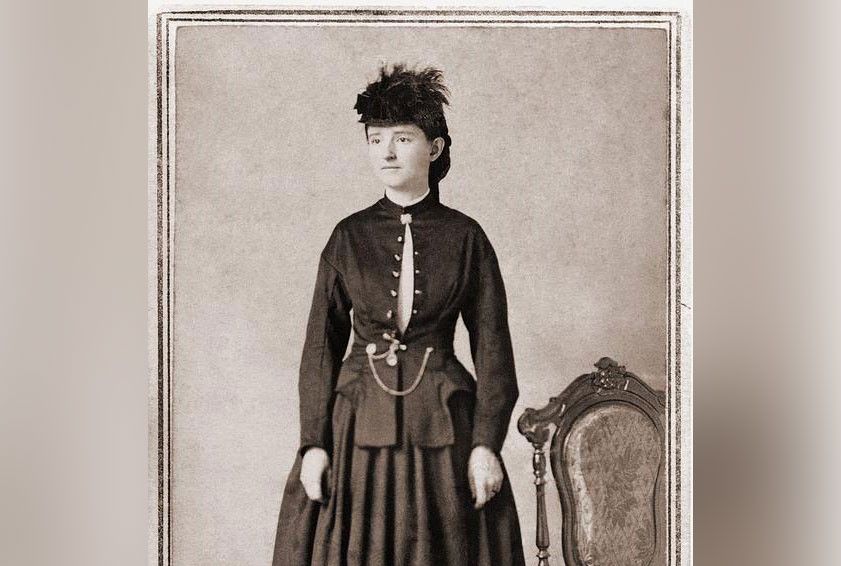 The Historic Trust is excited to host the Vancouver Barracks Military Association's 2023 Military History Talk series. 
Since it was created in the Civil War, the Congressional Medal of Honor has only been awarded to one woman, Dr. Mary Edwards Walker. Dr. Walker was a woman ahead of her times, fighting for her nation as the first female surgeon in the Union Army. Her wartime service merited the United States' highest award for bravery, the Medal of Honor.
Dr. Walker went on to fight for women's rights as a suffragette. As a leader in the rational dress movement of the late 1880s, she became famous for wearing a top hat and suits with her Congressional Medal of Honor pinned to a lapel. Dr. Walker is an example of integrity, character and leadership that still inspires people today. This program is presented by a descendent, who will share both the personal and professional side of this amazing American.
To attend, call, 253 223-0125 or email jddavis@rocketmail.com