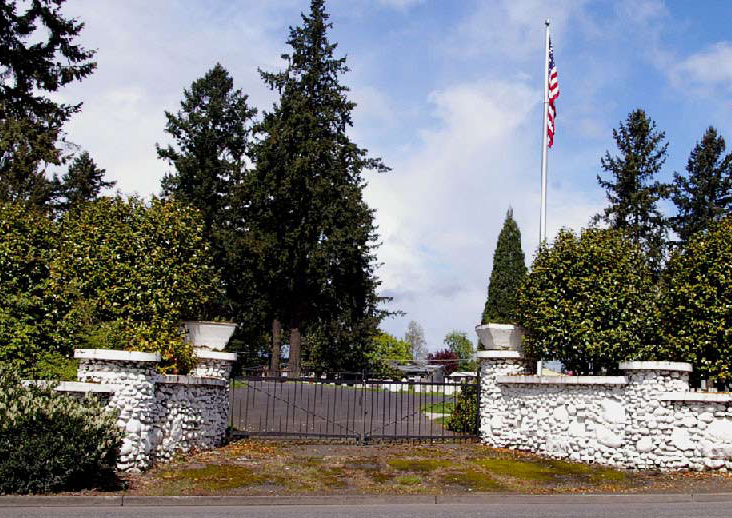 The Medal of Honor & the Vancouver Barracks Post Cemetery
Speaker: Major (retired) Jefferson Davis
Since it was created in 1861, fewer than 3,500 people have received the Medal of Honor. Four recipients are buried in the Vancouver Barracks Post Cemetery.
Like most recipients, these four, Moses Williams, William Wallace McCammon, Herman Phisterer, and James Madison Hill represent a cross section of America's military, ranging from Civil War officer to Buffalo Soldier First Sergeant. Learn more about them and the Congressional Medal of Honor.
Seating is limited, please RSVP to president@vbma.us.